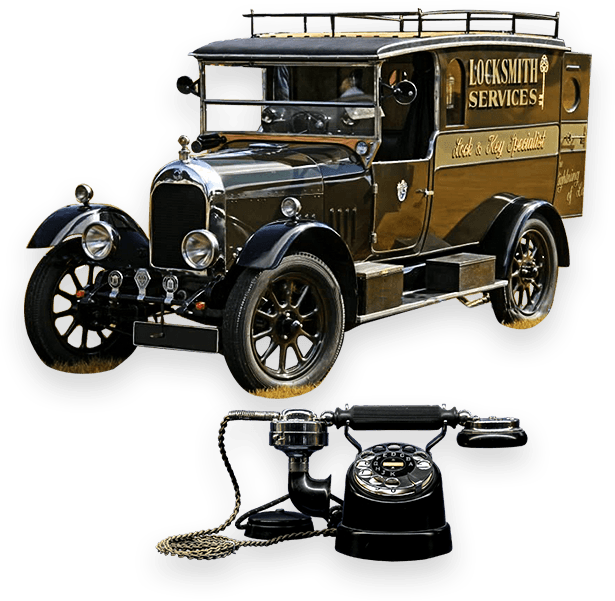 Garage Door Repair - Best in the City
If you are looking for some garage door repair specialists in the Arlington VA area, we are the ones for you. We can offer professional service provided by the trained experts. Whether you need a brand new garage door or you need some repairs or replacements, we can help you with all of that. What about when your garage door is stuck, not responding and malfunctioning in any other way, you might ask? Do not worry; we are the ones to call whenever you need assistance.
We provide a variety of services that include brand new garage door installation or repairs of any kind (e.g., garage door springs, garage door screen repair, etc.). At Locksmith Arlington VA, you can get the best brands like Overhead garage door, Liftmaster, and more. If you have any more questions about the services we offer, feel free to call us whenever you want. Also, in the case of emergency, we are quick and efficient and always provide the top-quality service.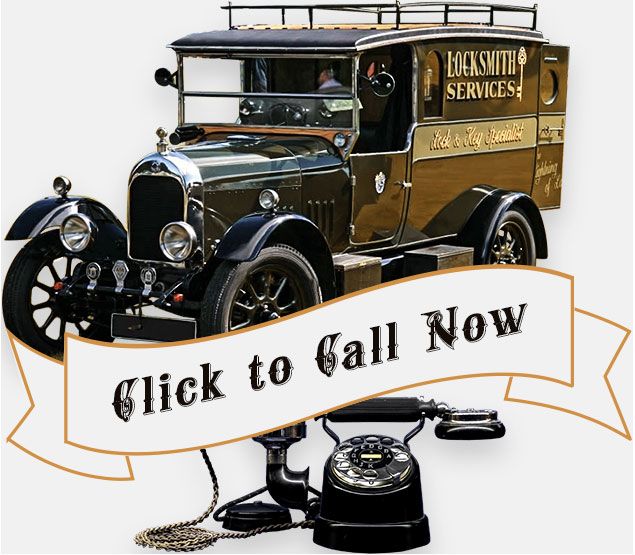 Restoring security and safety to your home has never been more affordable! Garage door repair or installation can be quite pricey, but at Mayjune Locksmith Services , we make sure to always cater to our precious clients. Our services are always affordable, which doesn't mean we don't insist on the top quality. All our team members are fully insured, bonded, and licensed. Repairing your garage door and having your security restored has never been easier!
Get the garage door repair or installation at the best price - call us now! We are licensed and certified, we are friendly, and we are cost-effective.