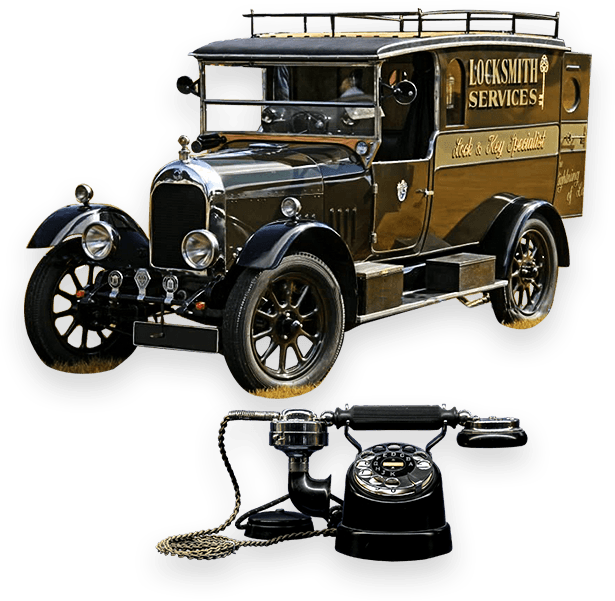 Emergency Locksmith Services
Emergency cases are the worst ones - those situations always occur in the worst possible time. A lock or security-related emergency can happen anytime and anywhere - Imagine these scenarios - getting locked out of house, or your car at 3 am, breaking your lock, realizing someone tried to pick the lock at your apartment and break in. These situations are nerve-wracking and, in some cases, even scary. In all these cases, we are the ones you can call.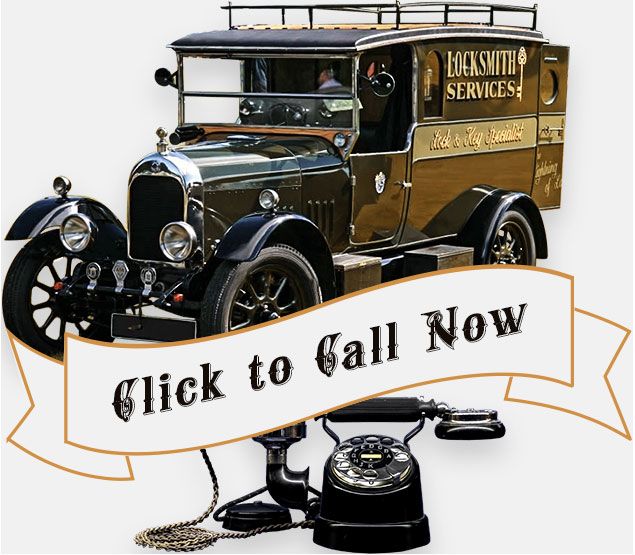 These are just a few examples of how things can go wrong quickly and when you need a locksmith fast. Luckily, there's us at Mayjune Locksmith Services to the rescue! When talking about the emergency locksmith services, there are a few crucial things you deserve to have, and we are here to deliver:
Quick response - when the situation is urgent, our team at Locksmith Arlington is ready to give you a hand in need very fast. No matter where you are in the area, you won't wait for more than 30 minutes.
Cost-effectiveness is what we take pride in. - While some other locksmiths might charge too much, we are the ones to care about our customers' opinion. Reasonable pricing is what makes great emergency locksmiths, and we are all about that.
We are always there for you 24/7 - to handle an emergency, our team at Locksmith Arlington VA is available 24 hours a day, seven days a week. The best locksmiths should always be available, and that's why we are here for you non-stop.
Do you need dependable locksmith technicians in Arlington VA? Go for the certified, affordable and dependable ones. We are the right choice so call now! 571-444-6008