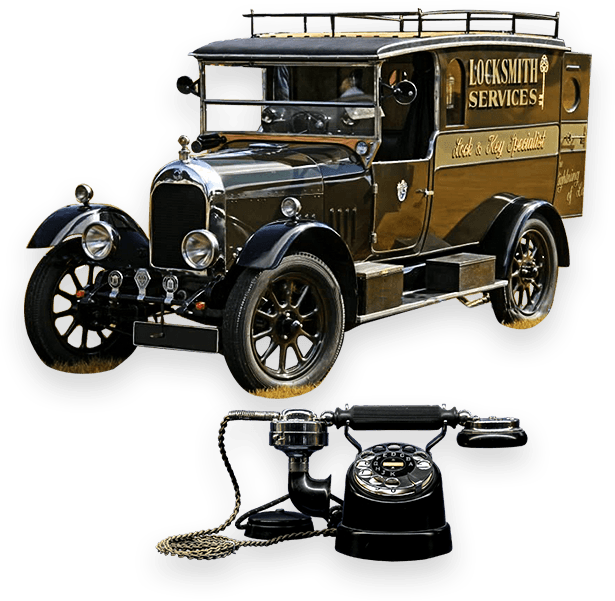 Automotive Locksmith / Car Locksmith
Getting locked keys in car, broken key in the ignition, or some other car-lock related trouble is never pleasant. It's nerve-wracking and unnecessary, especially if you are in a hurry to get somewhere. If that happens, you need an expert locksmith to handle your issue as fast as possible.
Your vehicle is the most comfortable choice when you need to go to work or anywhere else, and that's why it's frustrating to encounter locked keys in car or any other car lock-related issue. However, there is a solution to every problem, and locksmiths are the problem-solvers in this case, too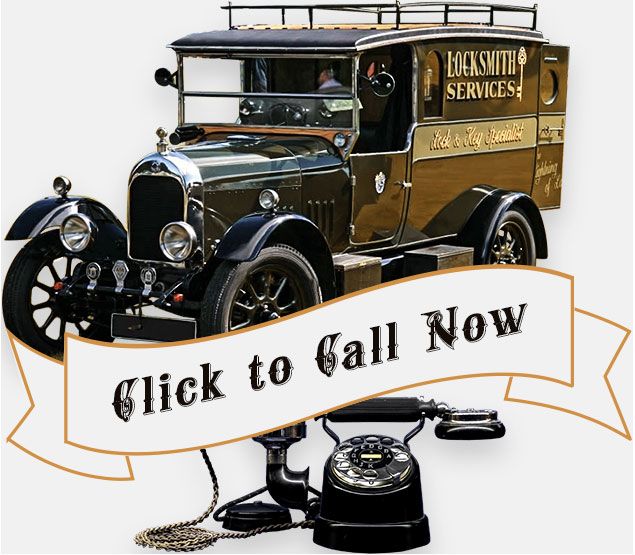 Our dependable car locksmiths can easily get you out any inconvenient situation, whenever you call them. Broken car lock, lost transponder, locked keys in trunk; these situations are easily solvable if you turn to us at Mayjune Locksmith Services. You can count on:
Car door opening - car doors can be frozen or jammed, and if you need extra help with them, you can call us.
Ignition repair/replacement - many think it happens rarely, but the ignitions can break, too. If you notice any malfunction or see if it's already a lost cause, we can solve it
Car lockout (in the case of getting locked keys in car)
Replacing, repairing, installation of all types of auto locks
Transponder key replacement/ repair - transponder can break in the most inconvenient situation, or you can lose it. we are here to fix it.
We can replace the automotive locks; extract the broken key from the lock or ignition, we can replace or reprogram your transponder and much more. Contact us now!